| | | |
| --- | --- | --- |
| North Eleuthera MYEH, The Bahamas | Amsterdam EHAM, The Netherlands | Gran Canaria GCLP, Spain |
Get the Cargo Dispatch here
Additional Information about some destinations and/or cargo: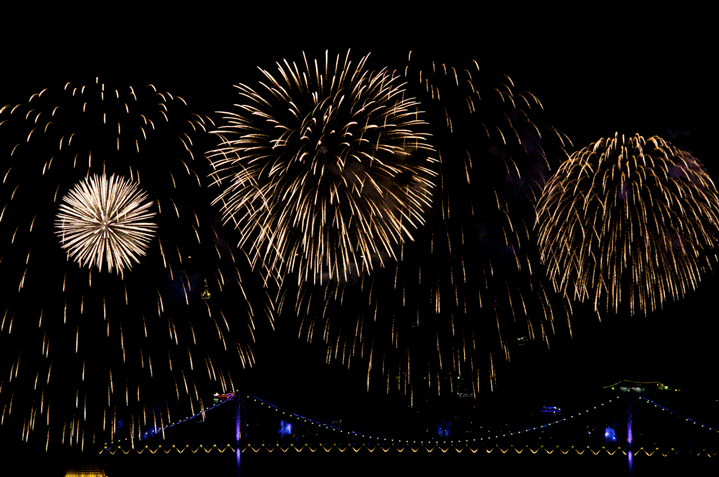 Happy New Year 2019!
Welcome to the first Cargo Dispatch for 2019.
The Mail Dispatch will take you from Tampa to and across the Bahamas. First you will fly to South Bimini, followed by Abaco Island, Eleuthera Island, Cat Island, San Salvador Island and finally to Mayaguana Island.
The international Cargo Dispatch will take you first from Pointe-A-Pitre, Guadeloupe, to Paris with a load of coconuts. From Paris you will fly to Dakar, Senegal, with a load of lockers. You next load will be peanuts and these are bound for Amsterdam in the Netherlands. From there you will be hauling tulips to Dubai, United Arab Emirates. Next destination will be Gran Canaria with a load of general cargo. The final flight will take you to Port-Au-Prince, Haiti, and this will be an UN-Charter.
FS9 users can have a look here for sceneries.
If you are using FSX you can have a look at sceneries here.
Have fun.
Christian